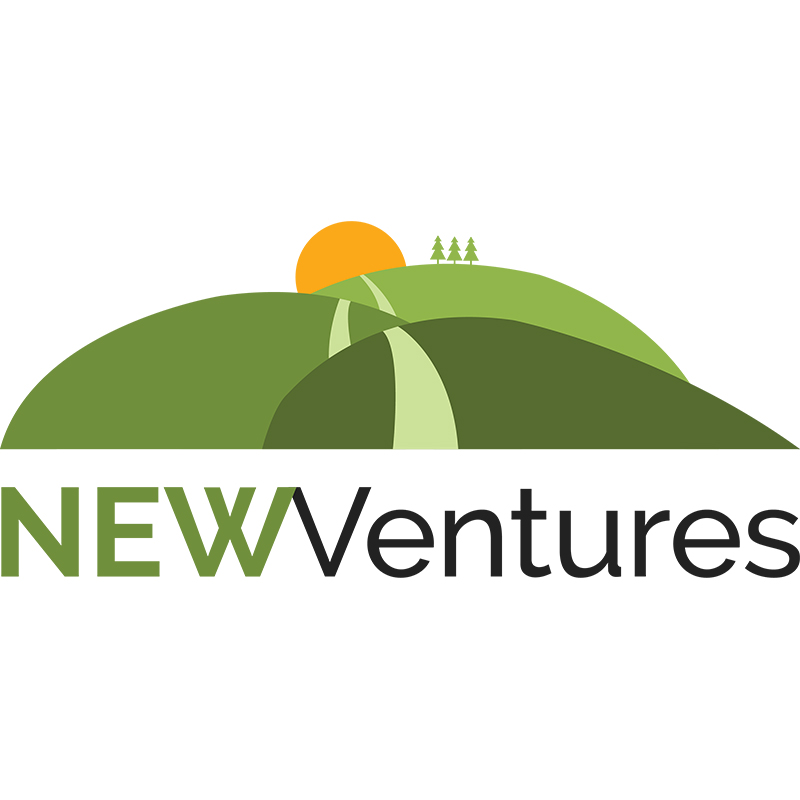 Change Is The Only Constant
If the ancient Greek philosopher, Heraclitus, thought change was the only constant several thousand years ago one can only imagine what he would think today!
NEW Ventures is all about managing Change, for individuals and organizations. NEW Ventures started in 2008 as a consulting company focused on IT Service Management, Product Development, Business Strategy and Organizational Change Management. Those successful engagements helped us see that Change was indeed constant. Frameworks like ITIL, Design for Six Sigma and the Zachman or TOGAF enterprise architecture models helped point the way for managing technical and some business changes but Change continued to accelerate throughout the economy and in personal lives. 
The challenge of Change has laden many of our consulting clients with "technical debt" and "organizational debt". This is all too common. Also all too common is the conventional approach of addressing the symptom instead of meeting the Change head on. If a service or product no longer meets market needs, fearful organizations invest more in customer support instead of new solutions that delight customers. This may work until Change overwhelms the organization with disruptive technologies, new competitors, shrinking markets, and more. We continue to enjoy working with organizations of all sizes and across multiple industries to manage Change. However, we have seen that managing Change is not just for organizations.
Change For NEW Ventures
In 2015 NEW Ventures expanded from a corporate focus to include direct to consumer services. Honestly, the consumer markets was an answer to our growing concern with treating the symptoms of chronic illness instead of the causes. In the last few years we have seen growing interest among both consumers and healthcare professionals in Social Determinants of Health, Lifestyle, Mindfulness, and Nutrition. We are excited to continue this journey into the direct to consumer space with planned offerings in Wellness Travel & Tourism and partnerships with leading lifestyle practitioners. For more information please see our wholly-owned subsidiaries: HealthCare Too and Food GiftHub.
Cybersecurity for Small & Medium Business
We ♥ Small & Medium Businesses!
As a family-owned and operated business, NEW Ventures understands the challenge. You need information security that is balanced against how you work and your budget. You are not alone and your business is worth protecting from the wilds of the Internet. Let us help you!
NEW Ventures Consulting Specialties
Business Strategy
Technology Strategy / Enterprise Architecture
IT Service Management
Cybersecurity / Information Systems Security
Technology Business Management (TBM)
Zero Trust Architecture
Product Strategy & Development
 IT Operations
DevOps / SecDevOps
Global IT Management
Process Improvement
Privacy
Health Insurance Portability & Accountability Act (HIPAA)
NEW Ventures Online Business Consulting
Content & Affiliate Marketing Strategy
Web Hosting & WordPress
Search Engine Optimization
eCommerce
Drop Shipping
NEW Ventures Consumer Markets
Holistic Healthcare Content
Wellbeing for Mind, Body, Spirit
Affiliate Marketing Healthcare Products
Wellness Travel & Tourism (coming soon)