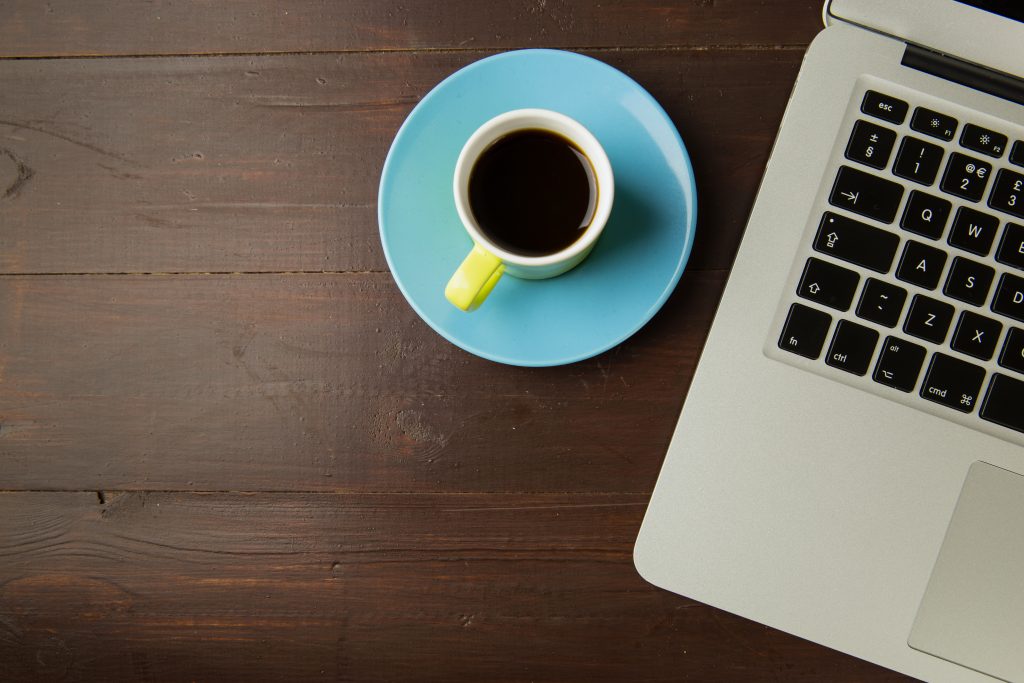 About NEW Ventures
- Our Journey
Our Journey
NEW Ventures LLC has been family-owned and operated since 2008. We enjoy our work and always look for ways to improve business results as well as Life with every engagement. Our clients appreciate the commitment and warmth of a family business. We appreciate the challenges with which they have entrusted us.
Building on our success in business and technology consulting, we extended our business to include direct to consumer markets in 2016. We look forward to finding new ways to pay it forward and help those individuals in search of better wellbeing.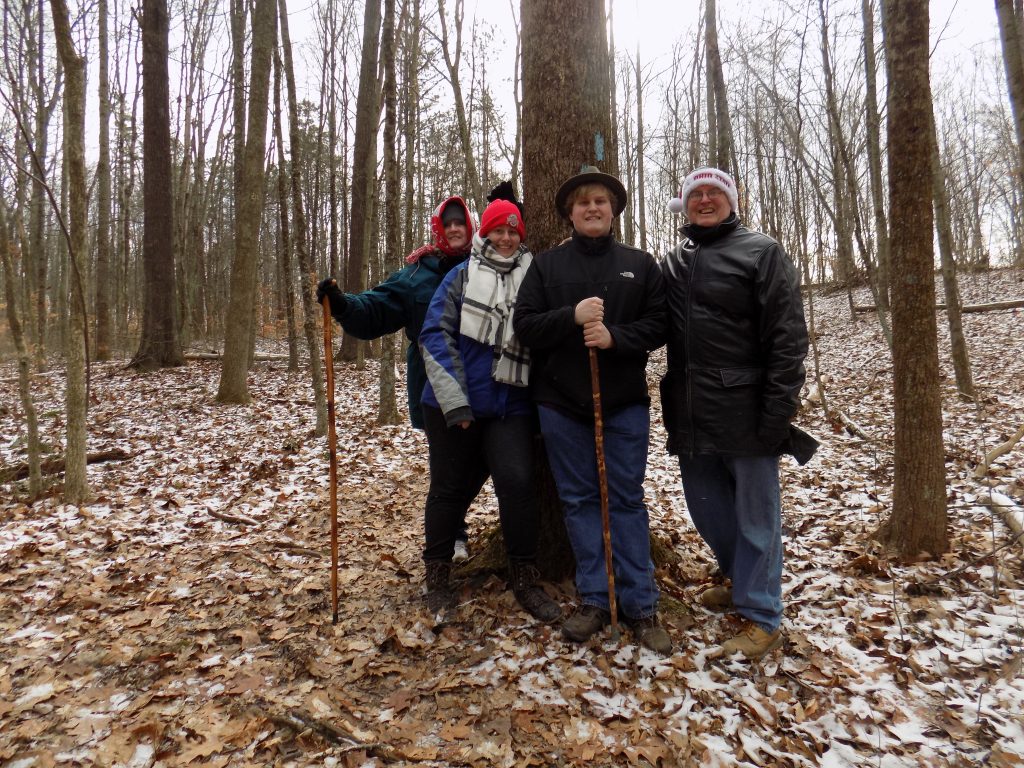 Contact NEW Ventures!
The greatest part of our NEW Ventures is meeting people like you! Please feel free to reach out to discuss a current challenge or a great new idea. We welcome everyone!
Just send us an email at:
or 
US Mail to:
NEW Ventures LLC
#10
1937 W Palmetto St.
Florence, SC 29501